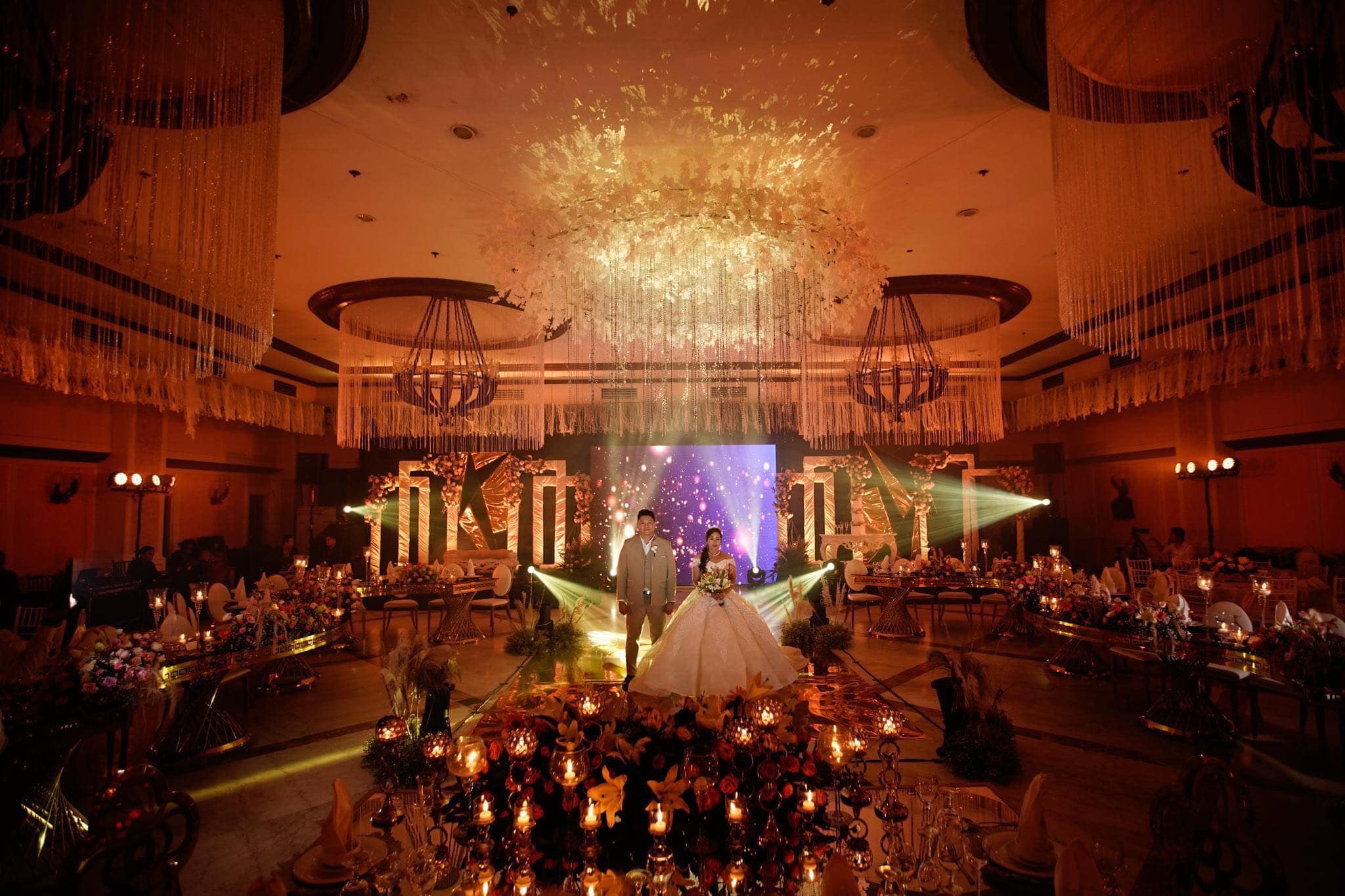 Yeah, we get it, that the majority of couples avoid hiring a wedding supplier in Davao because they feel it would be too costly. At some point, the wedding budget will become constrained, and the fleeting thought "maybe I could save money if I handled everything myself as a bride" will cross your mind. So, what is my advice to you? Put that thinking aside and contact a reputable wedding supplier in Davao immediately!
Allow me to explain why it is essential to hire or get a wedding supplier. Consider the following: what happens if there is a power outage due to inclement weather? Wedding planner in Davao knows what to do and are skilled professionals. Is it conceivable that your flowers may arrive the day before your wedding without being delivered? Your florist in Davao knows what to do and is an expert in flower design. Is your venue's lighting inadequate? Guess what, your organizer has your back!
Having a professional wedding supplier in Davao on your creative team allows you to rest knowing that they are well-versed in what they are doing and when they are doing it. They have a schedule, they are competent, and they place a high value on each second that elapses between them. This is something that professionals from Krishael's Events and Concepts have done hundreds of times, so they are familiar with the process and can offer you peace of mind that everything will go well.
Bear in mind that regardless of your budget, there is always a Krishael's Event and Concepts wedding supplier in Davao that fits your needs. You cannot afford to be without them.