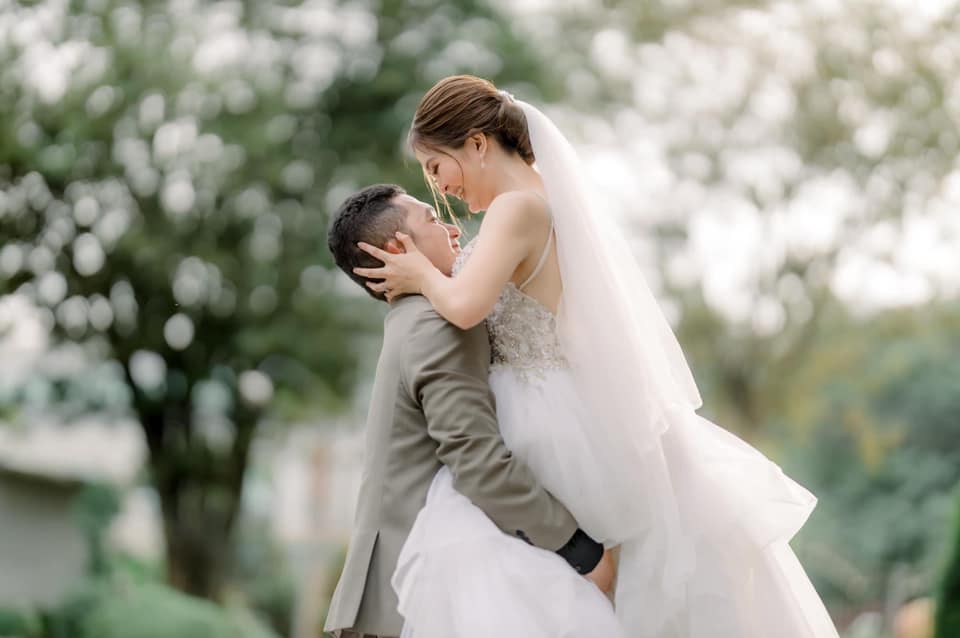 You must engage a Davao organizer to keep your event organized. When you contemplate it, "well, I believe I can do it on my own; all I need to do is the plan and get some supplies, and everything will fall into place," well, it's not. Organizing and planning an event is a difficult process that requires the expertise of a professional Davao organizer.
There are a plethora of tasks that must be accomplished "Which flowers should I purchase? What supplier do I use? Which chair style is most appropriate? Should I prioritize first, catering or decorations? How am I to determine what to do first?" Hiring a Davao organizer will alleviate your headaches and anxiety, of course, since there will be a group of competent individuals who will know which task to do first.
Krishael's Events and Concepts is a Davao-based event organizer that will undoubtedly be your partner for any event you have or want. You can have a huge event without worrying about the little details; just enjoy the process and leave it up to us. We want to see our customers' faces lit up with happiness and satisfaction with our efforts, services, and work. We can assure you that whatever the event, our Davao organizer will ensure that everything runs smoothly and within your budget.
Utilizing the services of a Davao event organizer is just a prudent decision. Our team has worked on everything from modest seaside gatherings to grandiose royal celebrations and expensive corporate parties, as well as everything in between. Our Davao event planner will ensure that your event goes well and on schedule; we will also ensure that everything is sanitized and stored properly after the event. Our professionals will alleviate the stress associated with event planning and organizing, allowing you to relax and enjoy your special occasion.