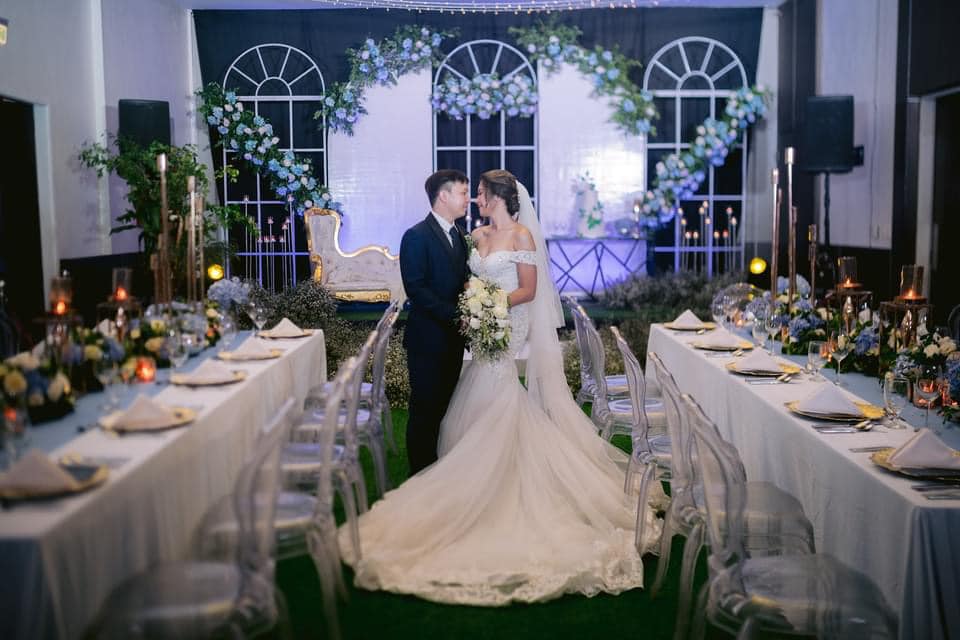 First of all, wedding planners in Davao are problem solvers in their field. When it comes to wedding planning, it is a never-ending process of handling and addressing a wide range of issues.
However, a wedding planners in Davao will not only resolve all difficulties but will also anticipate and avoid future problems. They will offer you honest advice and full-time help and assistance; they will guide you and support you at every step of the process, ensuring that everything comes out just the way you want it to happen. They will make things easier for you and make the preparation process a little less stressful.
There are many perks and reasons why couples choose the best wedding planner in Davao and wedding organizer in Davao. To begin with, money is not easily obtained. Thus, selecting a wedding planner that assists you in staying within your budget is important. Second, they will help you save a significant amount of time. Event planners in Davao are knowledgeable and experienced in handling such events, particularly weddings. Wedding suppliers in Davao provide everything you need for your big day, from the tiniest to the largest details! Wedding planners may also serve as wedding decorators in Davao since decorations are one of the most noticeable aspects of the day. Wedding decorators customize each of their creative designs to the client's desire and concept. Thirdly, they will handle the three critical components of event planning: time, resources, and budget. And, of course, since you've chosen the best of the best wedding planners in Davao, you can be certain that the day you will say I DO will be unforgettable and full of pleasant experiences. These are just a few and common reasons why couples tend to choose the best wedding planner in Davao.
Always remember to have fun and enjoy every minute of your wedding day, no matter how long it lasts. Because when you look back, you will suddenly recall how wonderful it was, and you will unconsciously put smiles on your face because of it.