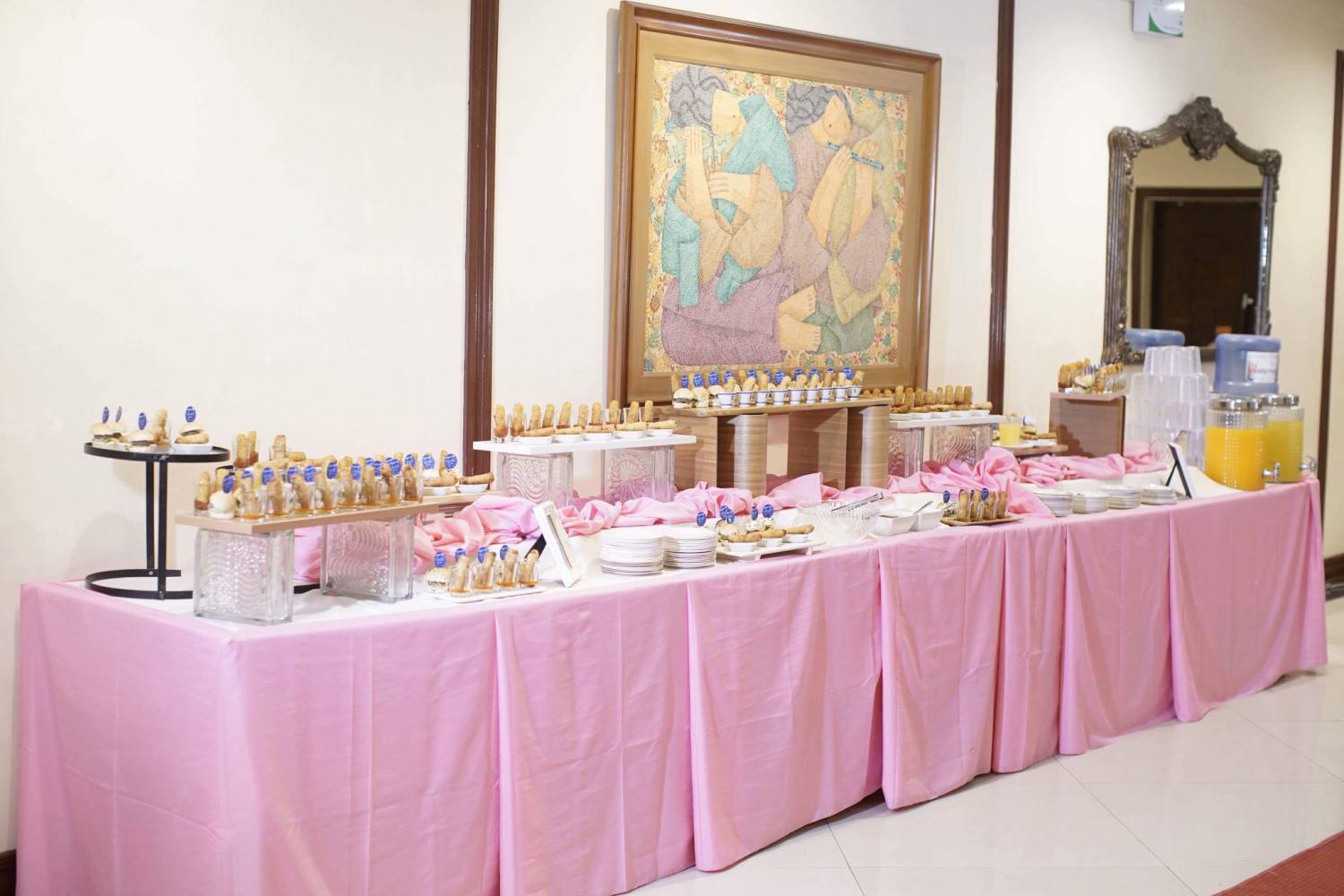 Krishael's Events and Concepts are known for being the best wedding organizer in Davao, wedding planner in Davao, event coordinator in Davao, and birthday planner in Davao. Why are we the best? Why do people keep coming back to our services? Well, it's because we satisfy the needs of our Davao clients, we take away your worries, stress, and headaches, we make sure to give answers and solutions to every uncontrollable problem, we make sure to be an effective partner to our clients and develop trust and loyalty in them- and that's what sets us apart from others.
It's simple to discover an event planner or event organizer in Davao, but how certain are you that you've chosen the best and acceptable event organizer for your celebration? We, sometimes underestimate the significance of hiring THE BEST AND SKILLED event organizer in Davao.
Krishael's Events and Concepts has a team of very creative and competent individuals that work and think hard for your one-of-a-kind events. We value your trust in all of us, and we respect and accept all of your suggestions and ideas. Since time is crucial to us, we honor and adhere to all commitments, schedules, and timelines. The confidence that our clients have placed in us is the fruit of our hard work and dedication to each event.
Allow us to enhance the power, elegance, and memorability of your event. Krishael's Events and Concepts are the finest choices for all of your events, such as birthdays, weddings, and debuts.