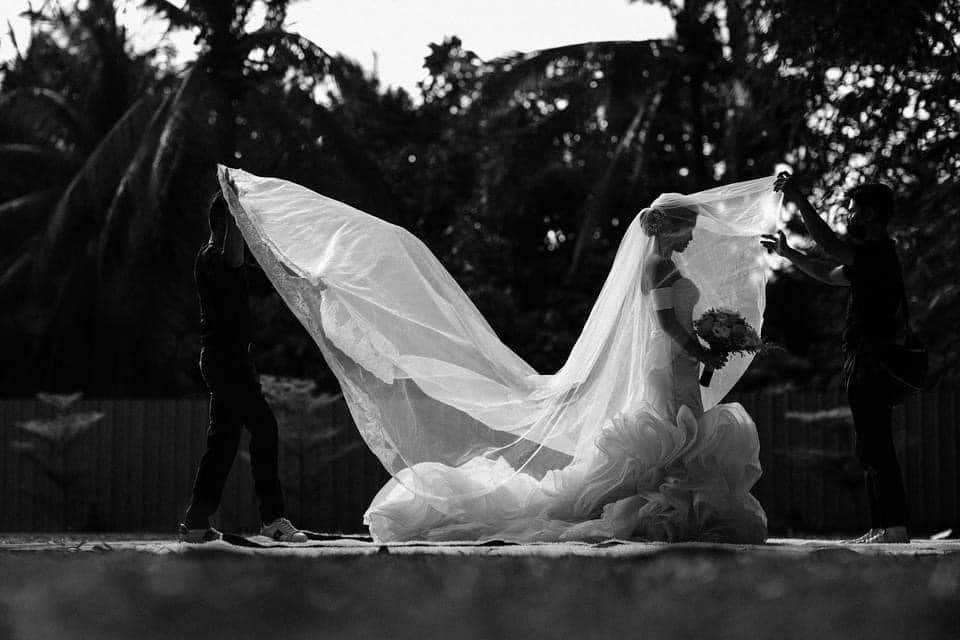 A new year brings with it a fresh perspective and a plethora of things to look forwards to, particularly if the turning of the calendar heralds the beginning of your wedding year. Although your wedding day may seem a long way off, now is the perfect time to begin preparing while taking into consideration the trends that experts are predicting. From event planners to wedding professionals in Davao, we've gathered insider tips on what to look forwards to—and what to start preparing for—if you're planning a wedding in the year 2022.
Every year, we look forwards to preparing a list of the greatest wedding trends in Davao for the next season. The work we do is a labor of love for our staff, and it's always a joy to hear from industry pros about the cutting-edge concepts that we may expect to see emerge in the future months. However, we can't ignore that this has been a wedding season like no other. Events in Davao are making a significant return, and with gathering restrictions being loosened, couples now have more alternatives when it comes to guest lists and seating arrangements. However, with the current COVID-19 epidemic and industry-wide shortages, anybody planning a wedding right now deserves a standing ovation.
Given the state of the world, we wanted to provide a somewhat different perspective on our 2022 wedding trends. While it's enjoyable to consider high trends such as multi-course tasting menus and extravagant favours, we're all about keeping things grounded here. You'll notice that our 2022 wedding trends in Davao are less concerned with particular products and "must-dos" and more concerned with new ways of thinking about weddings in Davao in general and giving alternatives for all couples.