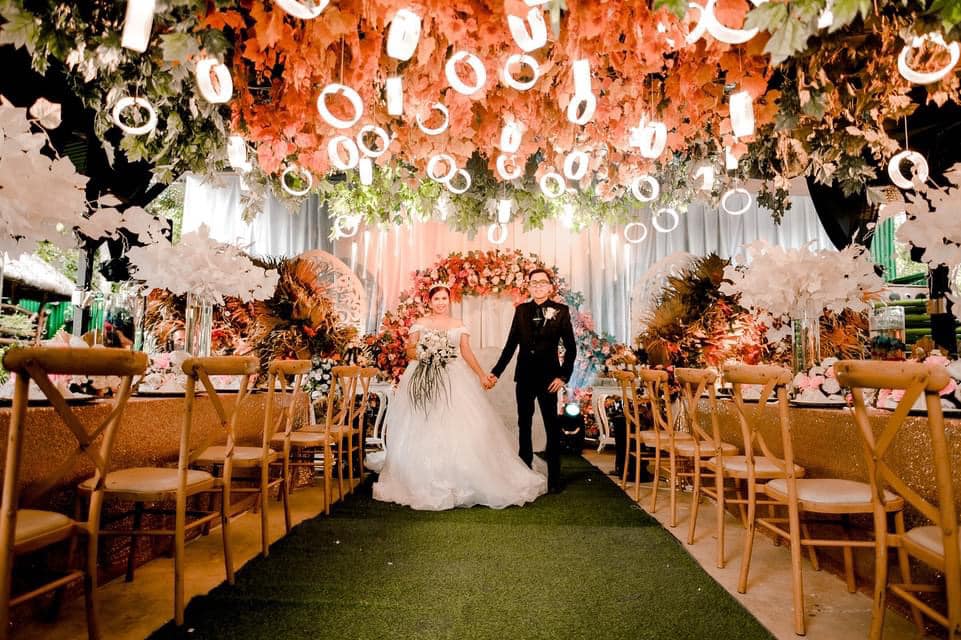 Wedding planners in Davao are more than just "planners". They are designers, wedding coordinators in Davao, wedding organizers in Davao, wedding decorators in Davao. They're also problem solvers, budget calculators, and, in many instances, friends and companions to the couples and families that entrust them with the execution of all the most beautiful and significant events that they will ever have in their lives.
Couples would undoubtedly choose the best wedding planner in Davao for their once-in-a-lifetime occasion. As wedding planners in Davao, we were tasked with the responsibility of serving and act as a glue that held everything together as many unexpected adjustments happened. We developed into a support structure for both our couples and the wedding suppliers in Davao we deal with or respect and admire.
Your significant event is equally important to us, and we make every effort to ensure that everything runs smoothly and according to schedule. Krishael's Events & Concept is also an expert in the Davao event planning industry- they are debut decorator in Davao, debut coordinator in Davao, debut planner in Davao, and debut organizer in Davao.
We work in weddings and certain various events because we shared enthusiasm for all aspects of event planning, financing, design, and everything in between, which is matched by our respect for the indispensable people who help us bring the client's vision to life. Everything works well when you have a team of innovative and dedicated individuals. Putting together these creative teams of skilled experts is very fulfilling.