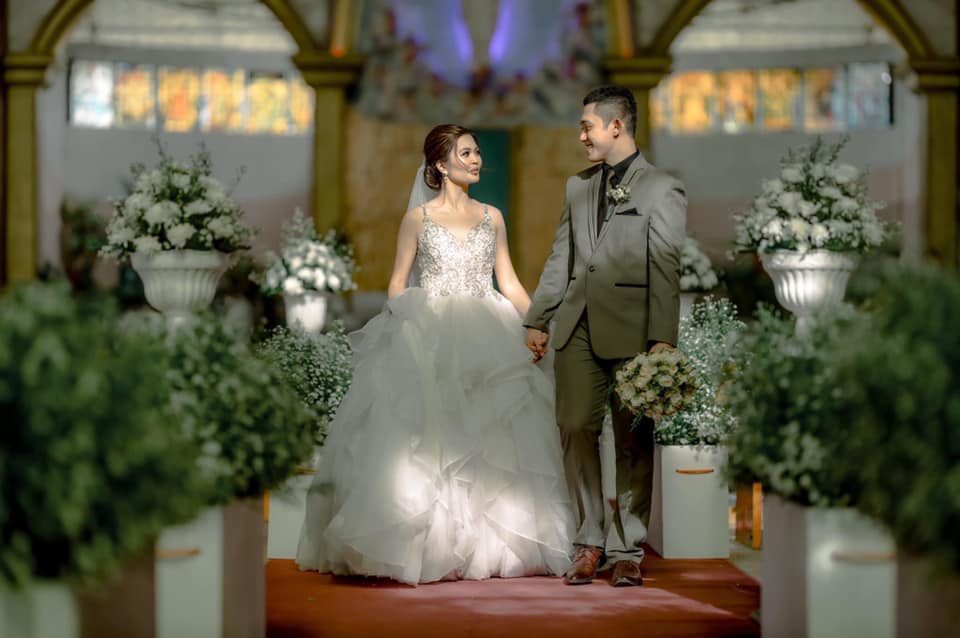 Engaged couples are looking forwards to 2022 after months of limitations imposed by the Covid epidemic. Finally, they will return to arrange the wedding of their dreams, complete with extravagant receptions, busy dance floors, and photographs of happy attendees. The bride and groom, together with their friends and family, will have the wedding they have always desired, and the restrictions they face will be a distant memory!
Thus, here are the must-know Wedding trends in Davao for 2022!
There is a desire for optimism and vitality, which will be reflected in the wedding color palette. Pink and blue, soft green, and lemon yellow are all necessary components of producing a fresh, serene, and comfortable ambiance. Alternatively, a blend of ochre, mustard, orange, and yellow is acceptable.
Davao wedding gowns 2022: the year of creativity
Even the 2022 wedding gown in Davao is period-appropriate. The collections, which combine love and creativity, speak of regeneration and rebirth in a post-pandemic world. Krishael's Events and Concepts' mission is to make each bride happy. Krishael's Events and Concepts has a large collection of 2022 gowns that are suitable for modern wedding bridal fashion.
Davao's floral design and wedding stationery trends for 2022
According to Davao's floral design trends for 2022, many couples like casualness and simplicity in their outfitting. However, despite its supposedly chaotic look, there is meticulous attention to detail. The floral ornamentation was one of the most desired components. Above the table and in various nooks and crannies, these natural compositions will enhance the enchantment.
Krishael's objective is to produce an eclectic blend of pieces, but always with an eye towards elegance and luxury.
These are just a few of the Davao wedding trends for 2022. One thing is timeless: just appreciate and honour the love you share.