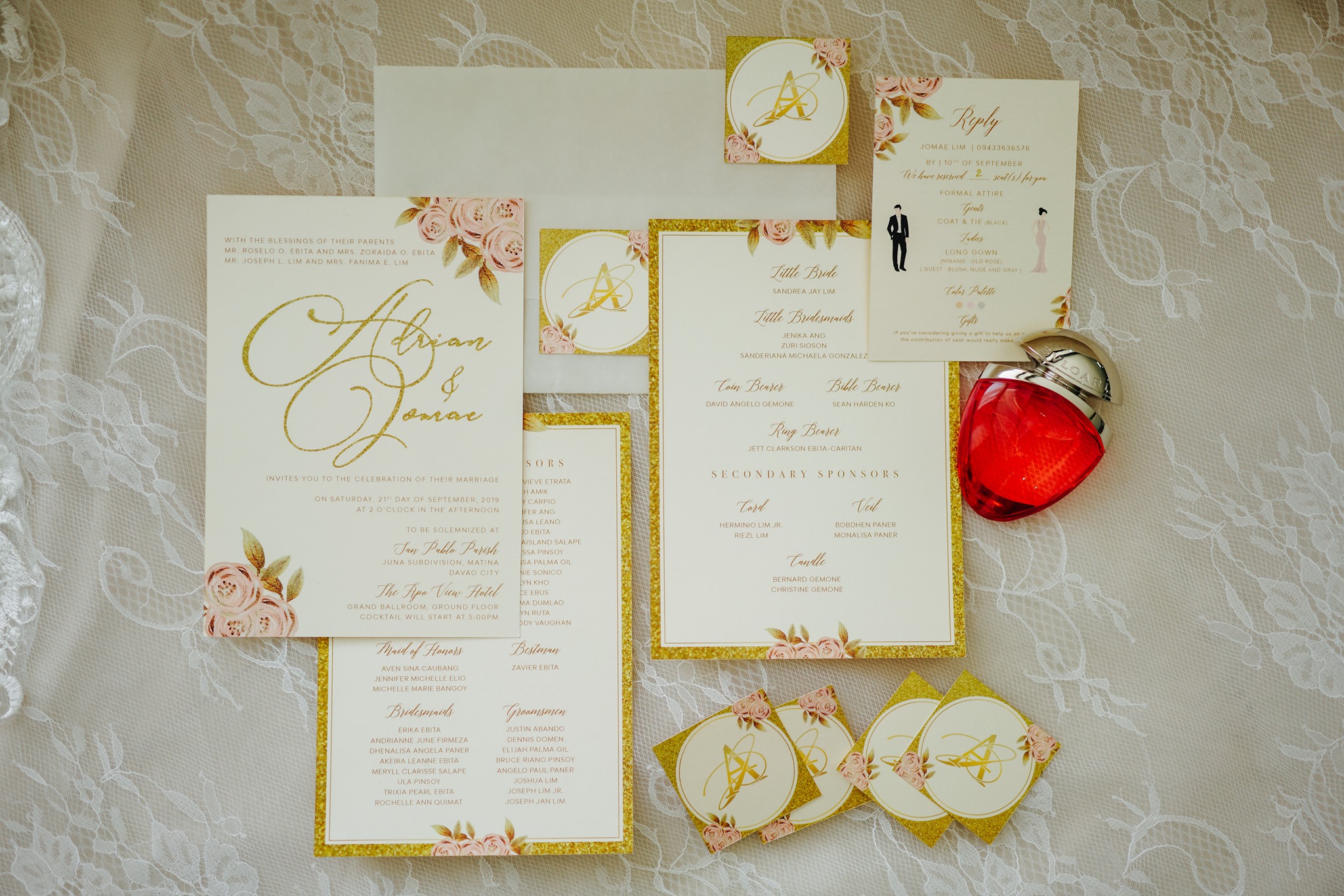 Your wedding day is so much more than just the exchange of vows and the exchange of rings. It's all about the shoes. The flowers, of course. The napkins, to be precise. The way the seats are arranged. The first dance selection has been made. You will remember your wedding day for years to come because of your careful attention to detail.
At Krishael's Events & Concepts, we will be with you every step of the way to ensure that your special day is perfect. With everything from themed cake toppers to custom-decorated designs, our trained and professional team of specialists is ready to assist you in dreaming big and coming up with creative ideas for the day you say "I do." Because a love as timeless as yours deserves to be celebrated in a way that no one else can.
Indeed, it is the details that make the difference, whether they are your wedding settings or the little things that we can notice! As wedding planners in Davao, wedding organizers in Davao, wedding coordinators in Davao, and wedding suppliers in Davao, we make every effort to attend to the smallest and most critical details of your wedding. On your particular day, errors are not allowed! Additionally, wedding decorators make it a point to decorate according to the couple's desires and the wedding theme.
It is not simple to arrange a wedding; you must carefully choose the ideal organizer/planner who will pay attention to even the smallest details. As wedding planners, we must exercise great care while planning our clients' special days.
On the other side, we may opt to concentrate on non-wedding occasions such as debuts, celebrations, and birthdays, etc. Whether you are a debut planner in Davao, a debut decorator in Davao, a debut coordinator in Davao, an event planner in Davao, or an event organizer in Davao, you cannot underestimate the significance of the little things because even the smallest details may have a significant effect on the outcome of a situation