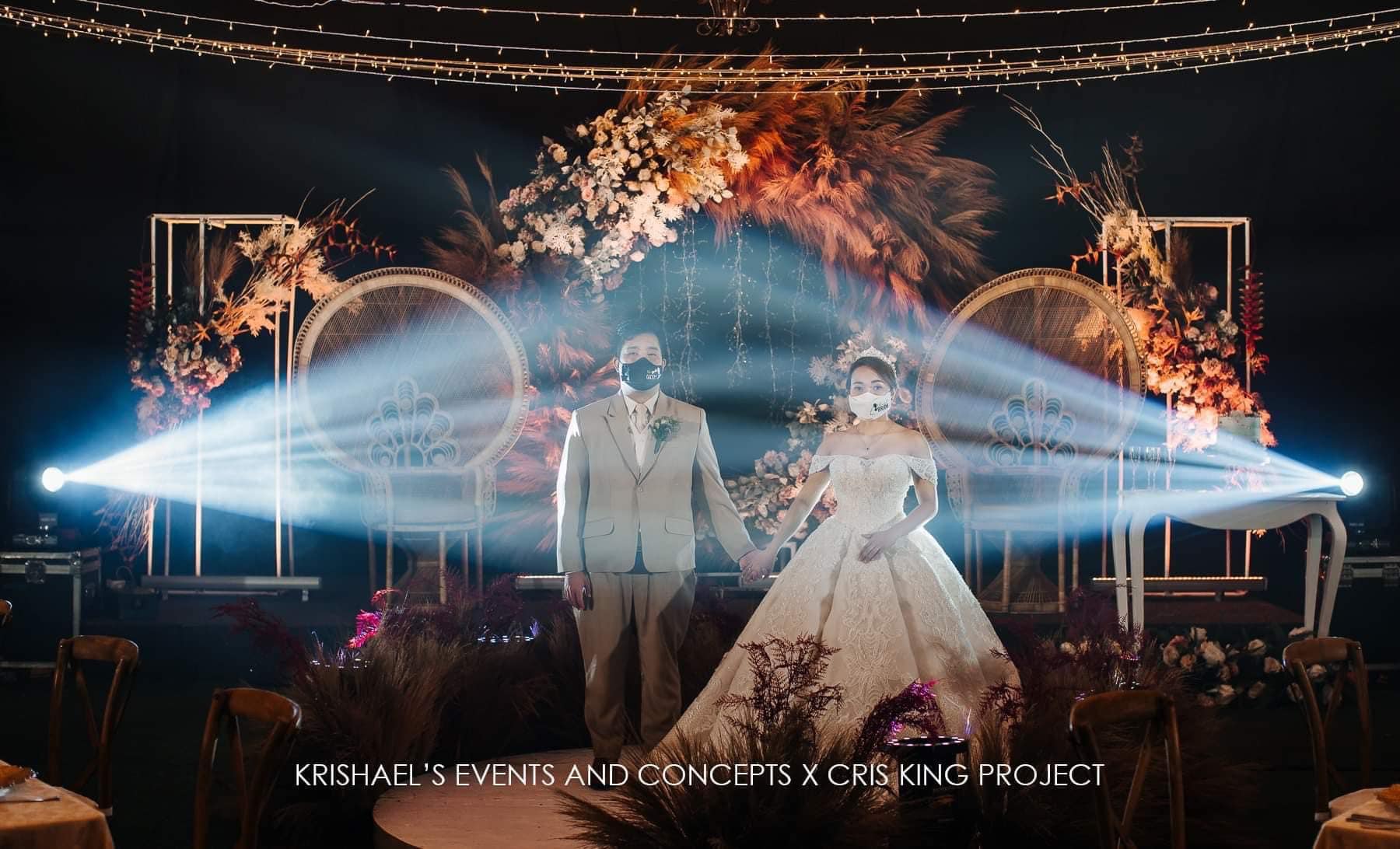 Intimate weddings may range from extravagant dinner parties to weekend-long celebrations packed with fun. As wedding planners in Davao, we take advantage of the chance to customize our clients' one-of-a-kind occasions by providing you with an unprecedented level of intimate wedding experience.
By keeping your guest list limited, you may guarantee that the people you see on your Big Day are your loved ones. A smaller gathering creates a more intimate environment, which allows for greater interaction with your loved one.
Each of us is a little bit of a perfectionist, and we want full control over our lives. While planning a smaller wedding, the assistance of a wedding coordinator in Davao, wedding decorator in Davao and a wedding supplier in Davao may help guarantee that everything runs smoothly and according to plan. The fact that they are "smaller" does not mean they are more manageable. "Smaller" does not always imply that they are easier to arrange. You have a greater degree of control over every aspect. It means we have the greatest attention to detail.
If you're dealing with a limited budget, an intimate wedding or any other event you desire may be the ideal option for you to consider instead. Several individuals expressed an interest in experiencing their debut; similar to weddings, debuts are typically a once-in-a-lifetime event. A team of experts will organize a unique event for you, including a debut planner in Davao, a debut decorator in Davao, and a debut coordinator in Davao.
Don't fall into the trap of thinking bigger is always better–look for opportunities to throw incredible intimate weddings. intimate weddings, designed by a wedding organizer in Davao, provide an opportunity to experience a new type of effort with the possibility for enormous satisfaction.
Occasionally, limiting the number of guests is the only way to guarantee that your wedding day is all you dreamed of. Consider what is most important to you. Additionally, bear in mind that no one has the right to describe you as self-centered. Each of us deserves to have the wedding of our dreams, just as we see it. Each of these places is different and has an attraction of its own. Whichever choice you choose, be certain that this journey will be one to remember.