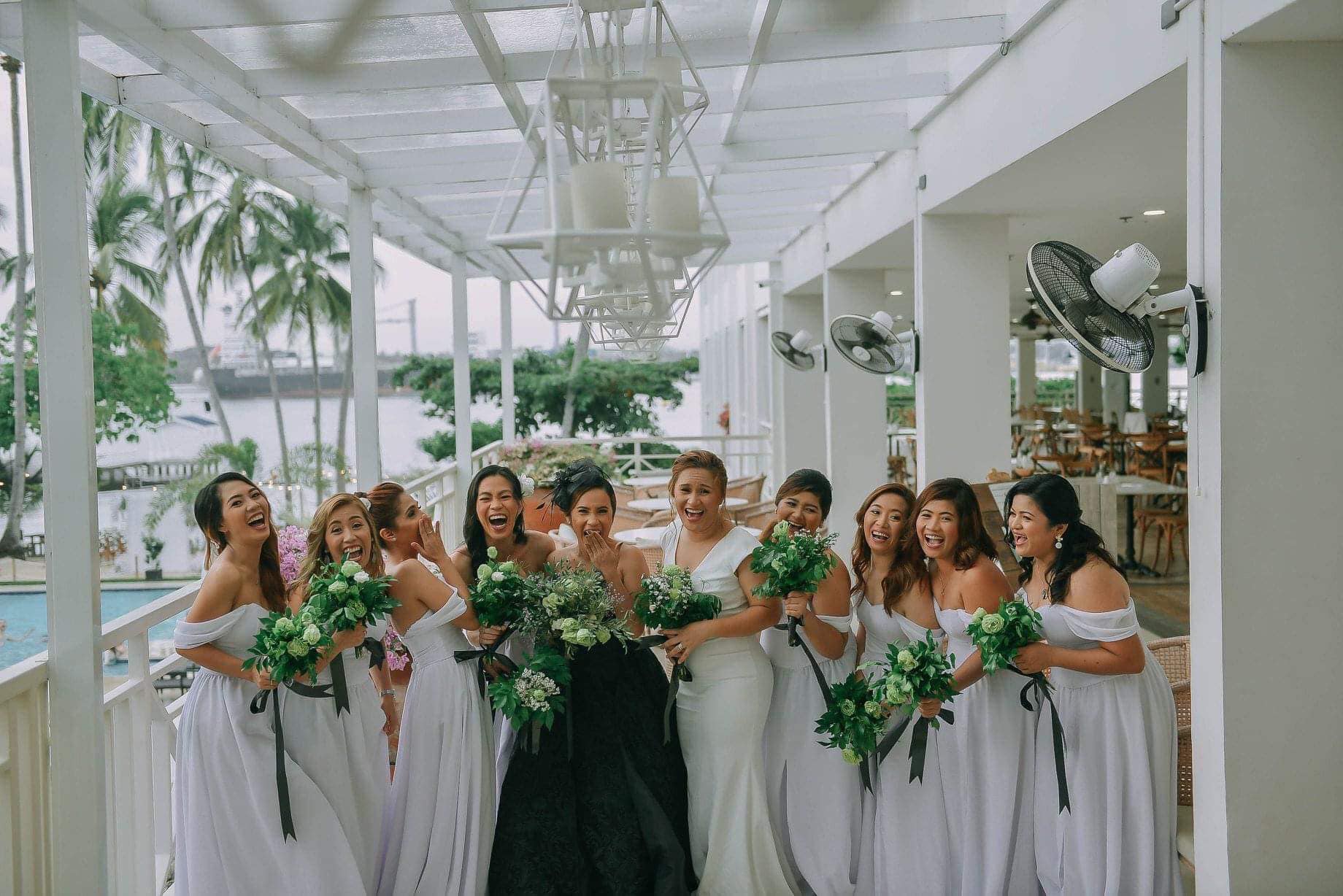 Making your big day seem modern and exquisite means adopting the latest fashion trends and excellent styling when planning and arranging it. Modern-themed weddings in Davao are often characterized by a focus on minimalism, which creates a clean and fresh atmosphere throughout the venue.
With enough preparation and planning in Davao, you can design a magnificent modern-themed wedding that is uniquely fitted to your vision and specifications. The following are the most critical procedures to design your stunning modern-day wedding ceremony.
Establish Your Budget
Organize Your Thoughts And Plans
Conduct Vendor Research and Selection
Select Your Guest List and Wedding Party
Choose Your Guest List And Wedding Party
Complete Your Details And Enjoy to the fullest!
After months of preparing everything from suppliers to guest lists to décor, it's finally time to begin executing your vision with Krishael's Events and Concepts in Davao as your wedding day approaches.
Once you've finalized and finished all of your preparations with the help of the greatest and most experienced professionals from Krishael's Events and Concepts, it's time to start living you're happily ever after! Take full advantage of every minute of your special day, for it is one to remember for a lifetime. The events of today will become the tales that you will tell for years to come. Walking around your modern wedding vision will allow you to take it all in. Enjoy every single second of this once-in-a-lifetime occasion as you and your partner are officially announced as husband and wife.