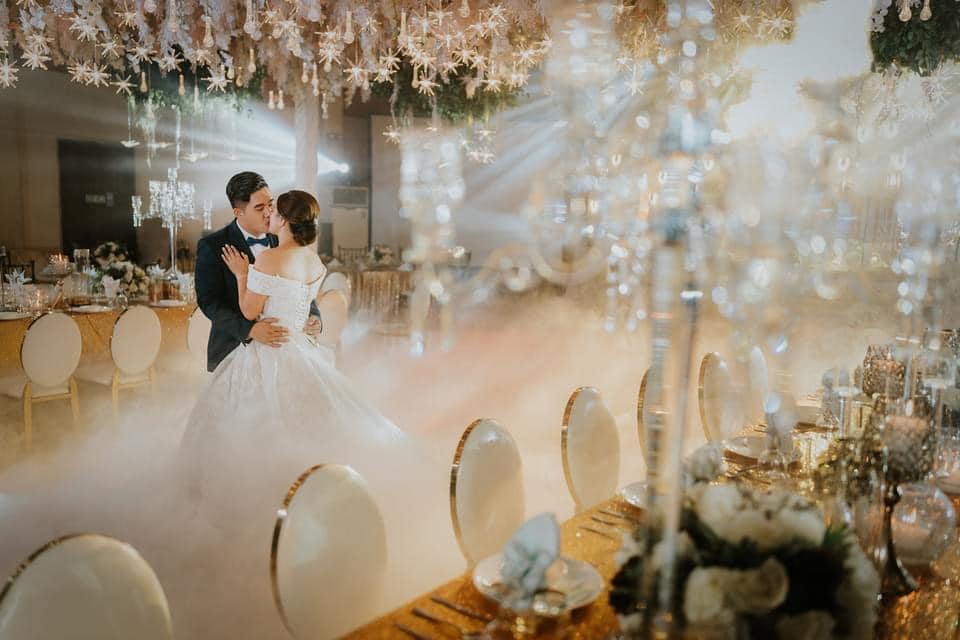 Everything about the COVID-19 pandemic is still very much up in the air, and each individual's wedding preparations will be affected differently. Numerous standards and rules must be followed. All of these factors, however, must be respected for the sake of our protection.
Despite the fact that there have been many changes to the way you organize your wedding, couples did not allow the pandemic to put a damper on their I Dos! Couples and wedding planners in Davao were able to modify the event to make it both safe and sentimental with a little ingenuity. If you're determined to have your big day regardless of the pandemic, you should contact the finest wedding planner in Davao who can make your big day more unforgettable regardless of the challenges we're now facing.
The wedding coordinator in Davao can still make it more distinctive and stunning while still adhering to the rules. Consult with your wedding planners, find out what you'll need to accomplish, and get familiar with the standard regulations of the location where you'd want to be married. Plan ahead of time and make sure that everything is both safe and pleasant as well.
Not only do the rules and regulations apply to weddings, but also to other significant events in one's life, such as debuts, birthdays, anniversaries, and other life milestones. By providing and organizing your event properly, debut planners in Davao, debut decorators in Davao, debut coordinators in Davao, event planners in Davao, and event organizers in Davao will guarantee that your event is not only entertaining but also safe.
Here are some tips for Covid-safe weddings and other events:
-Smaller is better
-Plan for physical distancing
-Keep at least a 1-meter distance from others
-Wear a mask
-Cover coughs and sneezes with bent elbow or tissues
-Sanitize your hands frequently
Avoid approaching people with the expectation of receiving warm hugs and kisses. Maintain a respectful distance from others and urge others to do the same. A wedding amid a pandemic will be uncommon, but enjoyable. Bear in mind that, at the end of the day, the happy couple will still be married, which is the point, right?