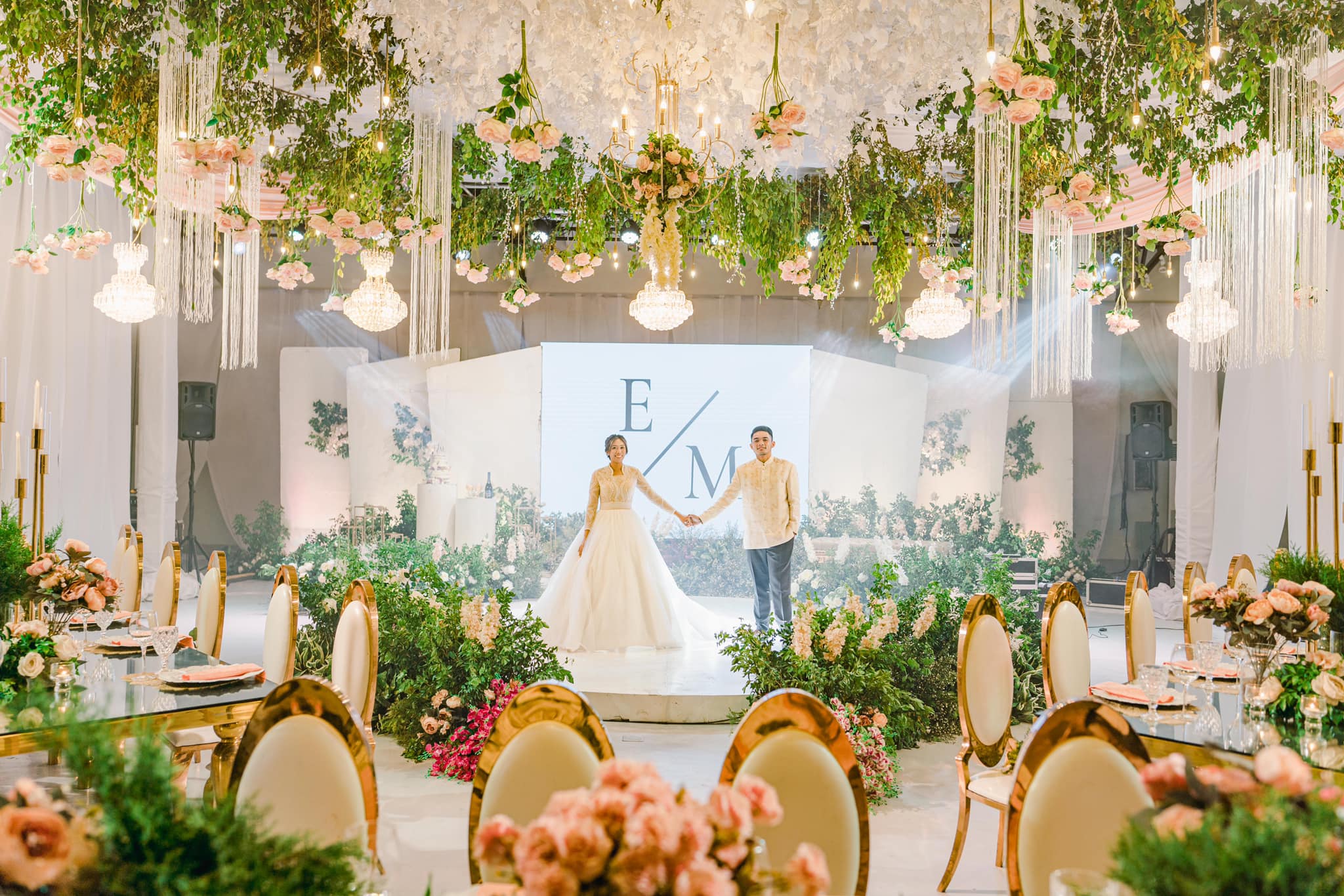 It often takes a tremendous lot of time and works from a large number of people to put on a significant event, and at times, after many sleepless nights, you may wonder whether it was all worth it. Occasionally, deciding whether to bid for and then organize a significant event is difficult. Individuals will often have divergent viewpoints based on their level of comfort with the magnitude of the effort needed.
Putting up a successful event has never been simple; it takes a significant amount of your time and work. Why not seek the services of professionals in Davao? Krishael's Events and Concepts offers a team of experts that will transform your event into something spectacular. Krishael's Events and Concepts in Davao is composed of seasoned event managers, our team delivers professional, industry-standard, and satisfying services to all our clients
Our objective is to make our clients as pleased as possible no matter what kind of event they are celebrating. We at Krishael's Events and Concepts have a staff of very creative and skilled professionals that work and think very hard to create events that are one-of-a-kind. We value your trust in all of us, and we cherish and embrace any of your recommendations or ideas. Because time is so important to us, we make every effort to respect and adhere to all commitments, timetables, and deadlines. The trust that our customers have put in us is the result of our devotion and hard work on every event we undertake.
Allow us to add to the strength, elegance, and memorability of your event by enhancing its visual impact. Events & Concepts by Krishael are the best selections for any of your occasions, including birthday parties in Davao, wedding ceremonies in Davao, or debuts in Davao.