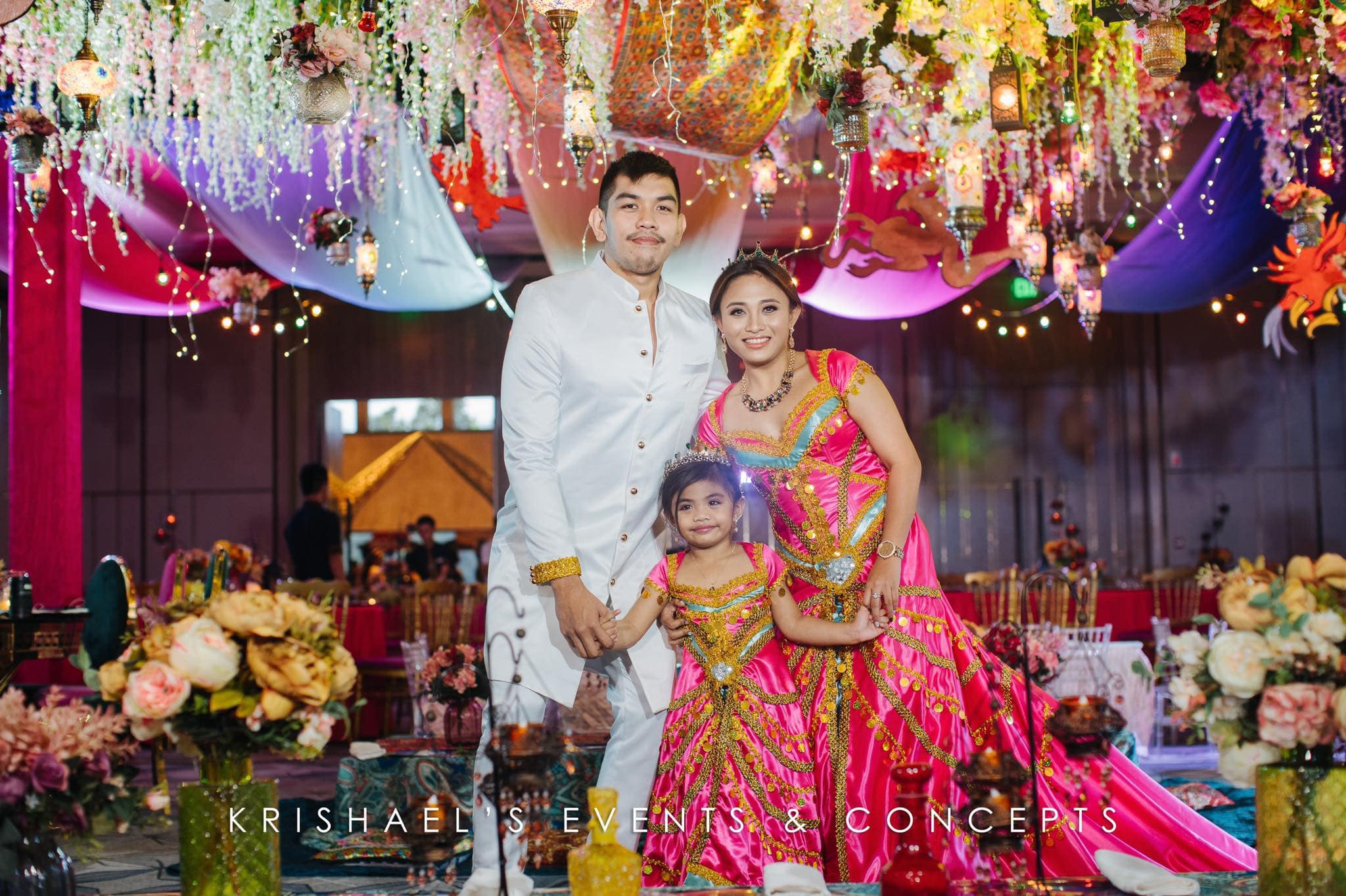 There is no better way to commemorate your birthday than with the assistance of the greatest birthday planner in Davao. Birthdays are among the most memorable occasions in an individual's life. Birthdays may be celebrated in any way or theme that we like. Krishael's Events and Concepts in Davao has a team of experienced organizers and birthday planners Davao that will work with you to ensure that every aspect of your unique birthday party is attended to.
Birthday planners in Davao provide unique and exquisite designs and decorations that will enhance the memory of your special day and leave your visitors in awe. We make a concerted effort to ensure that every aspect and component of your birthday is attended to. Our birthday planner in Davao will ensure that you keep within your financial constraints.
Every event, such as birthdays, should be treated with dignity and utmost respect. Given that it is a once-a-year occurrence, we should savor each year that has been added to our life. Let us be grateful, joyous, and generous in sharing our delight with our family, friends, and guests.
As birthday planners in Davao, we want our celebrants and guests to have a wonderful time; consequently, we make a concerted effort to guarantee that the event we arrange is one they will remember. Our team takes great pleasure in seeing and hearing our customers' grins and laughing when they see and hear the outcomes of our efforts.
If you want to have a spectacular and amazing birthday, the best choice is Krishael's and Events and Concepts.