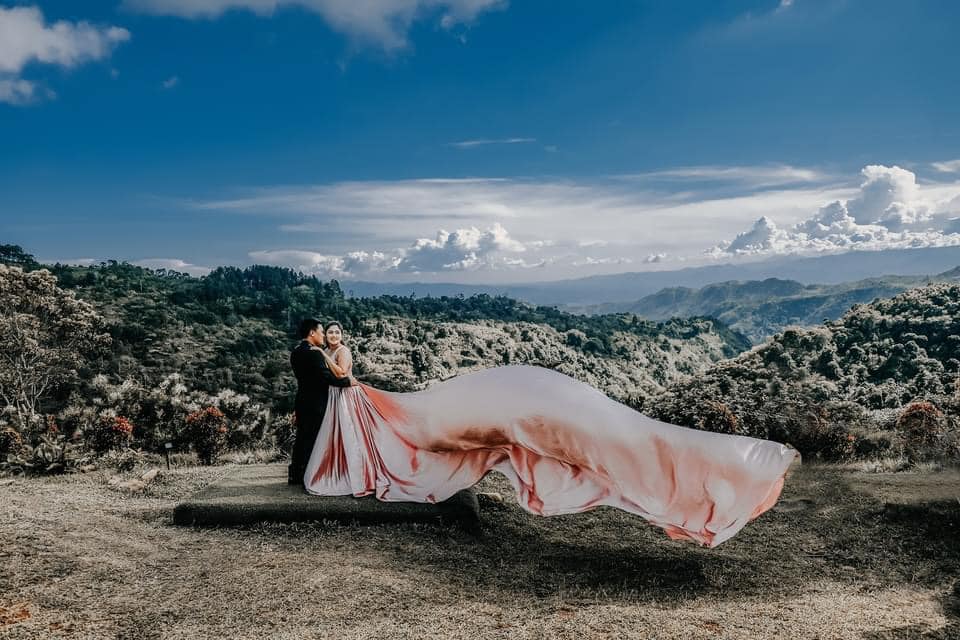 Are you considering a budget wedding in Davao but are unsure how much money to prepare? However, this is something for which we have a solution for every couple. Krishael's events and concepts in Davao offer amazingly affordable all-inclusive wedding packages in Davao to help make your big day even more unforgettable. Yes! You read it right: an all-inclusive plan is available!
We all want our wedding to be flawless in every way. It is not necessary to spend a lot of money on your wedding. A beautiful wedding in Davao does not need you to exhaust your financial resources or use up all of your funds to have a successful event. Essentially, what I'm trying to convey is that you can still have the perfect theme, amazing music, spectacular designs, fantastic dresses, and anything else you want without completely depleting your monetary account. We provide you with a very affordable all-in wedding package in Davao that may help you to achieve your wedding dreams.
Krishael's Events and Concepts offers All-Inclusive Wedding Packages in Davao but has always been willing to work with clients' preferred suppliers outside of our in-house partners as long as the client pays the same rate to Krishael's Events and Concepts in Davao unless the client's preferred supplier is less expensive than our partners. If the cost increases, the customer is responsible for the difference. Our mission has always been to help our customers plan the wedding of their dreams within their budget and with the suppliers of their choice. Please do not hesitate to contact us to explore the possibilities.
In the long run, it doesn't matter that much what flavor the cake is, or whether the bridesmaids' dresses make their ankles look puffy. Celebrate love and make the most of your event. That is important above everything.