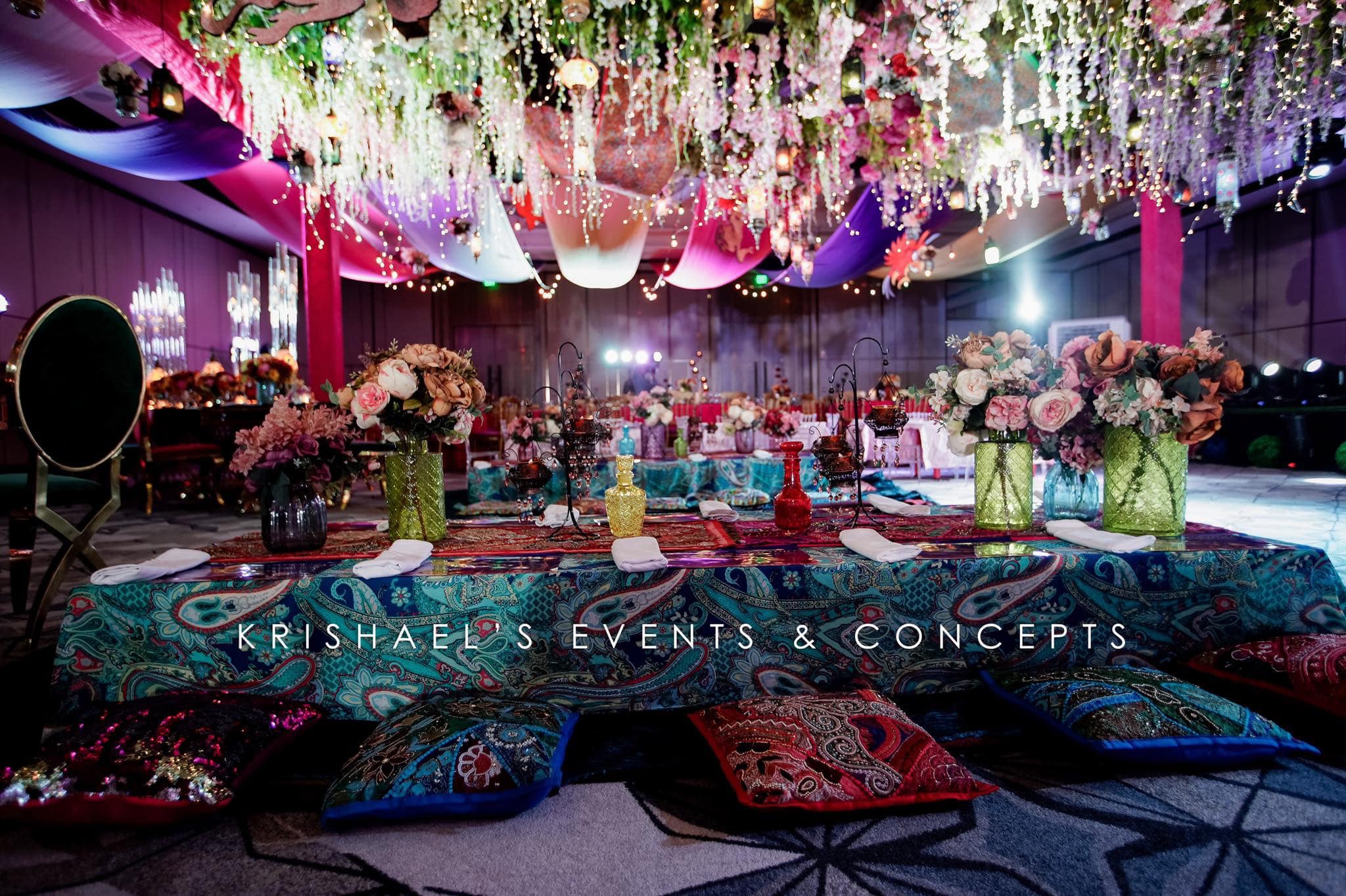 Birthdays will be celebrated in an unusual way throughout this time. We'll all just learn how to celebrate birthdays during COVID-19. This pandemic may cause us to overlook minor details of birthdays, weddings, and other special occasions. People's birthdays are one of them. The New Normal should not prevent us from being joyful! We must continue to celebrate birthdays in the same manner as before, but with greater caution and adherence to norms and regulations.
Krishael's Event and Concept offers a competent and skilled birthday planner that can assist you in planning the new normal birthdays. Celebrants are astute enough to seek a birthday planner in Davao who is knowledgeable and skilled in planning intimate or huge birthday celebrations. We take a different approach to planning birthday parties for our clients, especially because our society is undergoing certain challenges, but we are driven to work hard only to make our clients and celebrants happy and satisfied. Birthday planners in Davao have unique techniques for designing your celebration; they keep everything under control and pay attention to the smallest things.
Birthday planners in Davao ensure that all utensils, items, designs, and decorations are sanitized for everyone's protection and safety. However, we must never forget that while creating or preparing an event, we must comply, execute, and respect all protocols. Bring hand sanitizers, keep your distance, and always wear your mask. All of this is solely for our benefit. Let us appreciate and embrace this once-in-a-lifetime opportunity in a safe and enjoyable manner.