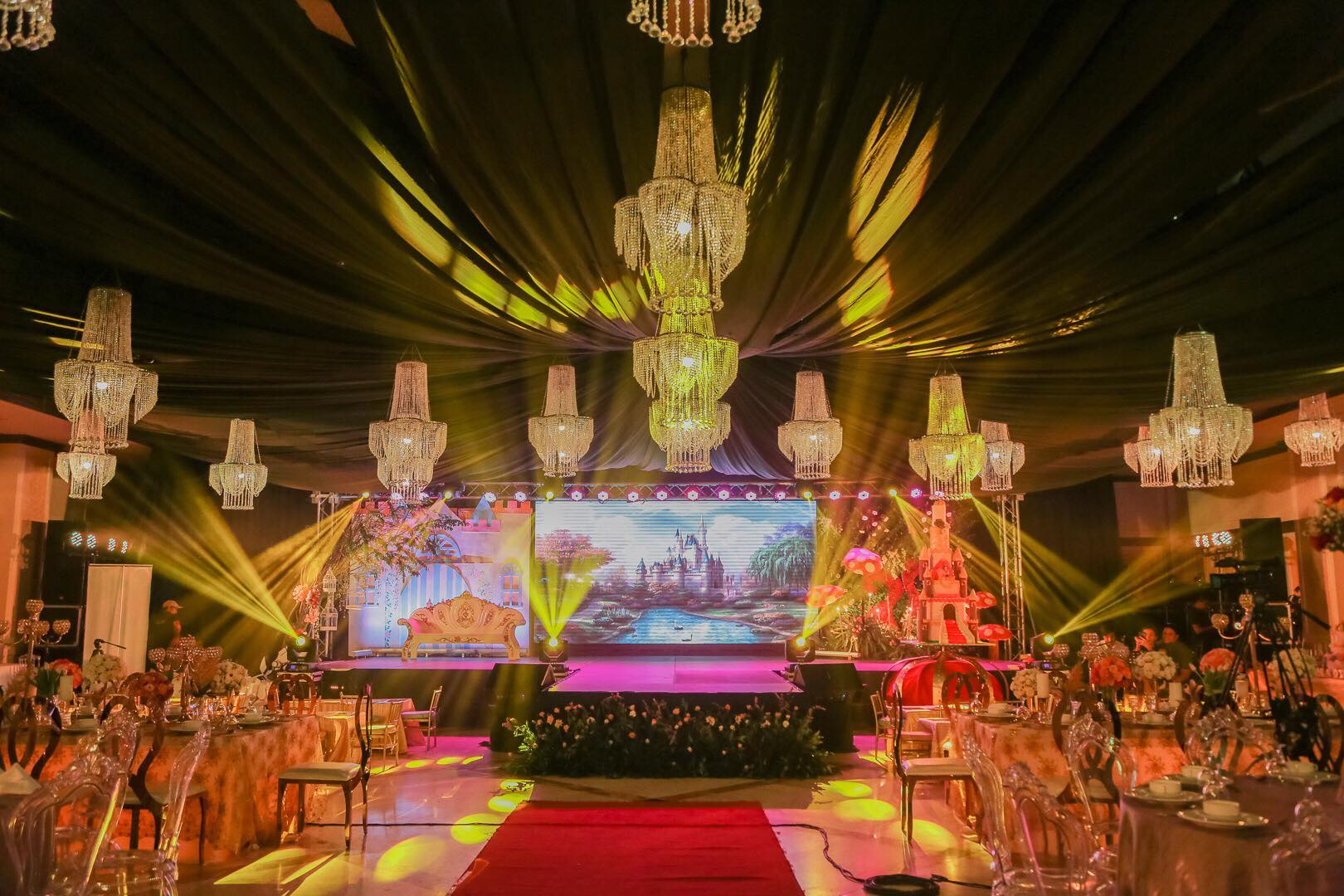 Enlist us in celebrating your birthday! Make it as magnificent and calming as you want it to be. Allow our Davao birthday planner to help you plan, prepare and organize a phenomenal and spellbinding once-in-a-lifetime occasion! Krishael's has some of Davao's best birthday planners who provide outstanding service. Everything is covered, from food to physical setup/arrangement, entertainment and lighting to photo-video coverage and audio-visual needs.
Krishael's Events and Concepts is all you really need if you want an advanced and powerful, stylish, and meaningful event, whether you are planning an intimate or majestic celebration for your birthday. Expect our event organizers to assist you in making your life experience event remarkable and captivating!
We're here to assist and facilitate you in choosing a particular theme, concept, and story line for your celebration! We make certain that every specific details, including the smallest piece of information, that you provide to us is recognized. Krishael's Event and Concept put their true essence into every event they produce. On this special day, we make certain that the celebrants receive the positive vibes and glow that they deserve.
We go above and beyond of service for our clients, ensuring that the event goes off without a hitch. We ensure that you have a transformative experience on your special day by entrusting Krishael's Event and Concept, Davao's top event planner and birthday organizer in Davao, and we say with certainty that your special day will be outstanding. Notify us what you want to do, what design ideas you truly desire, and what preparations you have in mind, and we'll get to work! See you, my dear celebrant!